The pressure on earnings increases in the short term, and the pressure of expectation grows in the long term. It seems familiar to you: On the one hand, managers and customers demand quick decisions and immediate success without much consideration for the day after tomorrow and on the other hand, the company is to be made fit for the future. Topics such as sustainability, compliance and new technologies should find their way into the company proactively and at an early stage.
What are the reasons: Political instability, new trends, new technologies, competitors and an as yet unknown generation Z usually make long-term planning hardly possible. Employees also seem to take the motto very seriously when changing employers: "After three years, after five years you have to!"
Often these reasons force managers to opt for short-term success, as this is predictable and measurable. But how can a balance be maintained between long-term and short-term success? In this article, I analyze both types of success and put the findings into concrete recommendations for employees and managers.
Prepare: The marathon runner
Short-term success is like a sprint. With enough carbohydrates (energy) in the body, you can make the sprint in a short time and succeed. Surely you have already walked such a route or at least ran to the next ICE to catch it in time. The consequence: short-term success and you have to take a breath.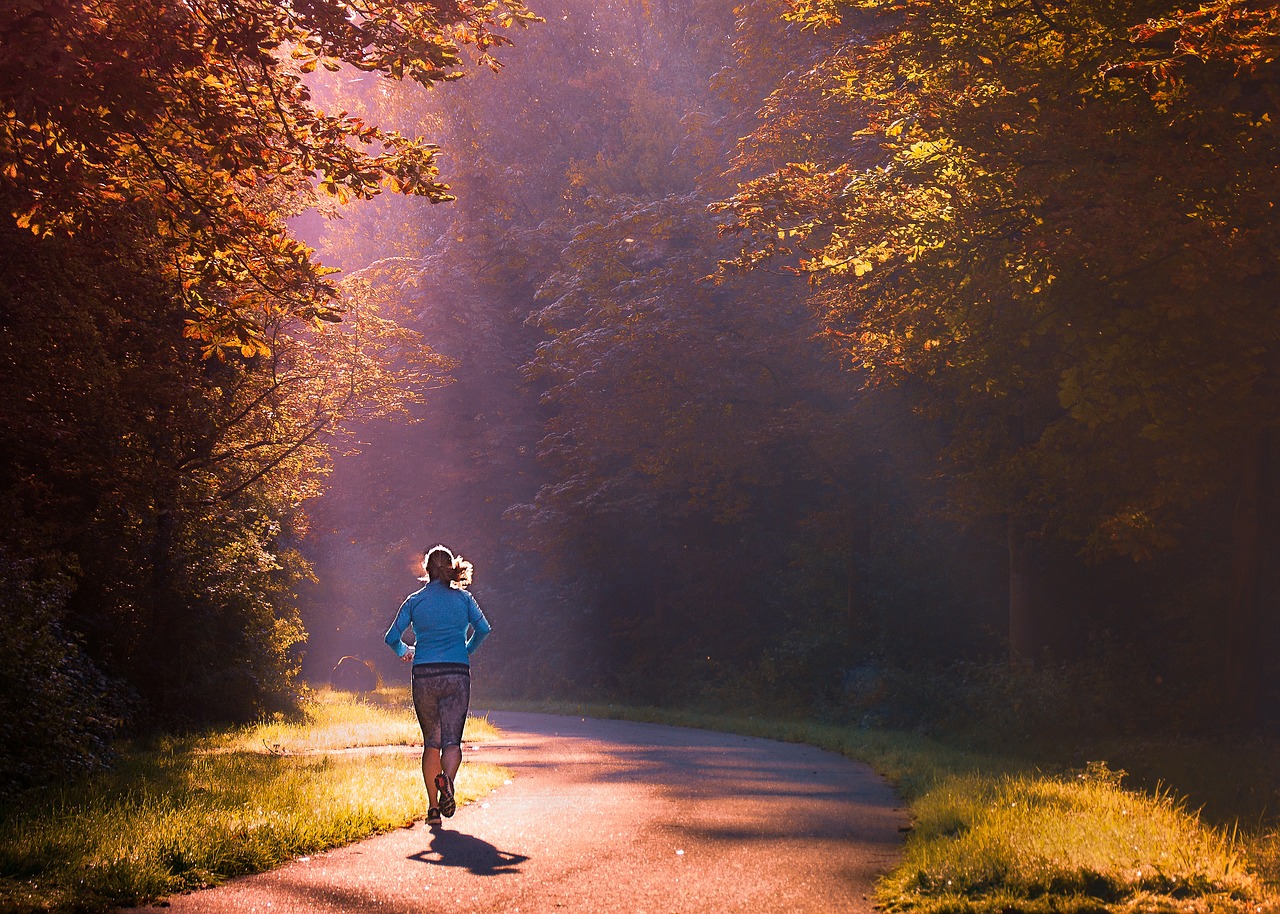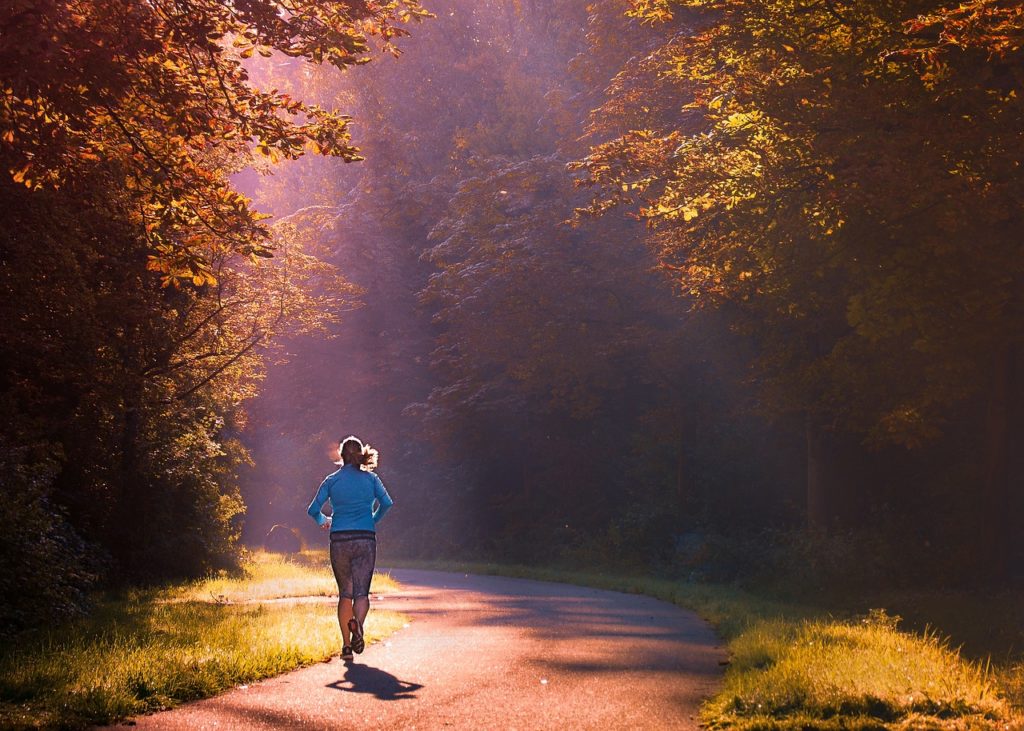 A marathon consists of different stages and often the runner cannot tell exactly what weather or obstacles on the way will await him. He does the following: train and keep fit. He also practices sprints but also long runs and gathers experience with different weather conditions. There are stages in this he can run fast and there are also stages that make him difficult to move forward.
Use energy correctly: The green sea turtle
I found a great story in the book: The Cafe on the Edge of the World". The protagonist Casey is an avid swimmer and likes to snorkel on reefs. During such a snorkeling course, you will encounter a green sea turtle and swim with it. But something exciting happens: The tortoise, so leisurely looking, has hung her off as a trained swimmer. Casey meets the green sea turtle on another snorkeling course and observes it closely.
She notes that the turtle never fights the current. She slowed down her movements and paddled only so much that she stays in place. Only when the wave flows back into the sea does it take advantage of this current and make the distance. Casey, on the other hand, has always tried to swim with the same force.
We too are facing difficult times in life, where conditions are not favourable due to market or management. It sometimes helps to just wait and not waste so much energy. Use the time to think about the future and wait for the next wave.
Conclusion
Professional life consists of phases of progress and phases of stagnation or resistance. Use these phases for short-term and long-term success. Now I would like to put the findings into concrete recommendations for employees and managers
For employees: Use good projects and high phases of the company to achieve short-term success. Afterwards, you can also use rest periods and standstill to read and exchange ideas with experts about possible topics in the future.
Reading Tip: Employability
For managers: Use good market positions to be successful at short notice and implement customer requests quickly and flexibly. Use short reviews and customer vacation periods to change the company and interact with experts.
Reading Tip: Agile management
Image source: https://pixabay.com/de/photos/ausf%C3%BChren-frau-morgen-m%C3%A4dchen-3684873/
Image source: https://pixabay.com/de/photos/tier-schildkr%C3%B6te-aquatic-1866808/
Image source: https://pixabay.com/de/photos/geld-m%C3%BCnze-investment-gesch%C3%A4ft-2724241/
Genderhinweis: Ich habe zur leichteren Lesbarkeit die männliche Form verwendet. Sofern keine explizite Unterscheidung getroffen wird, sind daher stets sowohl Frauen, Diverse als auch Männer sowie Menschen jeder Herkunft und Nation gemeint.
Lesen Sie mehr dazu.
Falls es noch Fragen gibt, können Sie mich gerne anrufen. Hierzu einfach im Buchungssystem nach einen freien Termin schauen. Ich nehme mir jeden Monat einige Stunden Zeit um mit Lesern zu interagieren.
Helfen Sie meinem Blog, vernetzen Sie sich oder arbeiten Sie mit mir
Sie haben eigene, interessante Gedanken rund um die Themenwelt des Blogs und möchten diese in einem Gastartikel auf meinem Blog teilen? – Aber gerne! Sie können dadurch Kunden und Fachkräfte ansprechen.



Ich suche aktuell außerdem Werbepartner für Bannerwerbung für meinen Blog. Sollte es für Sie spannend sein Fachkräfte oder Kunden auf Ihre Seite zu leiten, dann bekommen Sie mehr Informationen hier.
Vernetzen Sie sich in jedem Fall auf
Xing
oder
LinkedIn
oder kontaktieren Sie mich direkt für einen Austausch, wenn Sie gleich mit mir ins Gespräch kommen wollen. Werfen Sie auch einen Blick in meine
Buchvorschläge zur Digitalisierung
, vielleicht wollen Sie mir auch ein Buch empfehlen?
Ich arbeite gerne mit Unternehmen zusammen. Sie können mich ebenfalls gerne bezüglich folgender Punkte anfragen: